WELCOME TO
Southwest Virginia RUSH
SWVA Rush's player-centered approach, backed with a national-level program and elite-level coaching, provides a positive playing and learning environment that fosters long-term player development and personal growth. We strive to provide our players with the highest quality soccer training and development in America.  Rush provides top-quality opportunities for players at all levels. 
At SWVA Rush we strive to find opportunities for ALL players from the rec level to the competitive level without high cost and unreasonable travel. 
Top players in SWVA Rush have many different opportunities to play at the highest levels throughout the country as well as internationally. Rush Select (National and Regional), as well as Player Sharing with other Rush clubs.
Join Us TODAY!
Register now for the Spring 2023 Recreational Season (players born 2018-2009),...
read more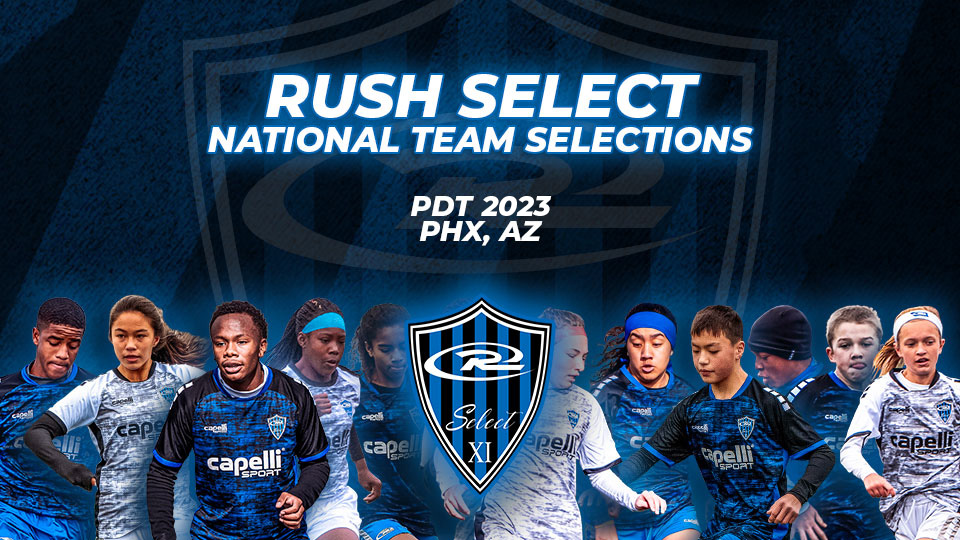 Rush Select PDT 2023 Rosters
National News
[vc_row][vc_column][vc_column_text] Don't miss out on the highly anticipated return of the Rush Select Program in February! 22 teams will go head to head in the Presidents Day Tournament in Phoenix, Arizona from Feb 17-20. See the best players from Rush compete with top talent from across the organization. Watch as boys and girls teams from […]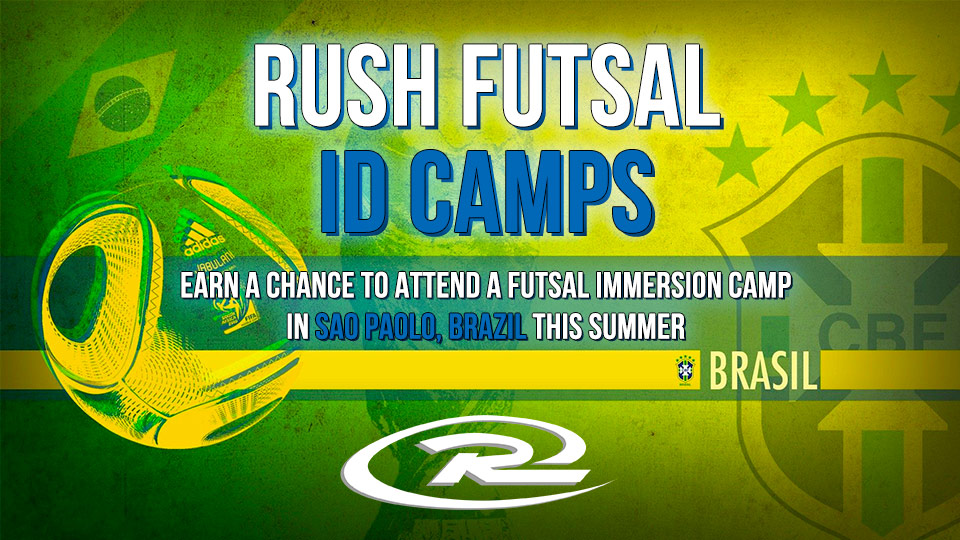 Rush Futsal – Brazil Summer Camp
Futsal
Earn a chance to attend a futsal summer camp in Sao Paolo, Brazil…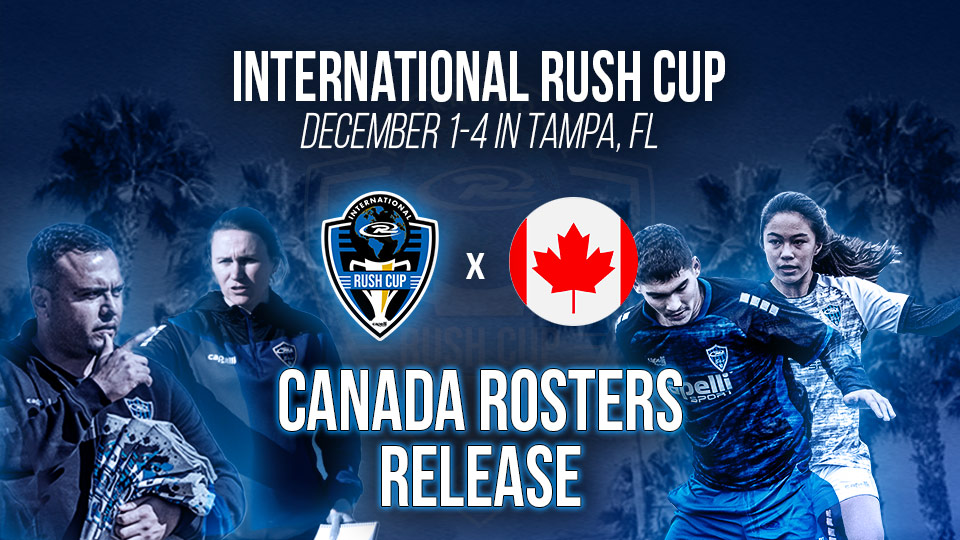 International Rush Cup Canadian Select Rosters
International
The Rush Select program is proud to announce the Canadian Select team rosters for the 2022 International Rush Cup…
Altitude Rush Boarding Academy
The Altitude Rush Boarding Academy combines education with the sport. We are committed to delivering the best-personalized training and education while providing each student with a pathway to success. Our year-round boarding school provides a dynamic learning community that ensures students get the support, training, and education they need to become champions.
Contact
SWVA Rush 
P.O. Box 1773
Radford, VA 24143 
Phone: 410.271.3897
Email: Soccer@swvarush.com
Hours
Monday - Thursday: 9:00a - 4:00p
Friday: 10:00a - 2:00p
Saturday & Sunday: Closed
U4 - U14 RECREATIONAL LEAGUE (ABINGDON AREA)
Southwest Virginia Rush Spring 2023 Rec Soccer League!
The Southwest Virginia Rush Soccer Recreational Program is an exciting, fun and energetic program for players U4-U14.
Coaches: We need coaches! Parents, High School students, College students.
Pay for Coaches: (If you volunteer to coach your child plays for free)
HS and College Coaches: (Will be compensated depending on experience)
All coaches will receive training and coaches gear- must complete Safesport and Background check.
Key Spring 2023 Recreational League dates include:
Spring 2023 Timeline

–February 24th  : Registration Closes (late registrants accepted only if space available with a late fee)
– March 1st : Teams are created
– March 8th : Coaches are sent team list and contact information
– Week of March 13th: First play date
– Week of May 1st: Last play date

Ongoing weekly communication with families and coaches
Abingdon Recreational Uniform
***If you have a rec uniform from a previous season that still fits, you DO NOT need to purchase a new uniform. HOWEVER, you will need to purchase blue socks***
If you are in need of a new uniform or the uniform no longer fits, you will purchase new with Capelli.***
Cost:
Jerseys vary in cost based on size and number - $14-$19 per jersey
Shorts based on size - $12-$14
Socks - $11.50
How to order:
Click on your club's landing page

HERE
 Enter the password: SW592

 The tabs are listed on the left side. Optional gear/fanshop is where you can find spirit wear and mandatory is where you can get extra jerseys, match shorts, training kits etc.

 Rec players will be listed under the mandatory developmental tabs. All rec coed players will be under boys developmental kits. Note: If you do not see your player's name.Choose "Generic or Any Player" to complete your order.

 To buy mandatory items for players, use the team and player pull down menus at the top of the mandatory page and then find your player's name. It will auto populate under the items. Choose your size and add to cart.
 AGE
 PLAYERS
LENGTH
 6U
4 v 4
32 mins
 8U
4 v 4
40 mins
 10U
7 v 7
50 mins
 12U
9 v 9
50 mins
 14U
11 v 11
7 v 7
60 mins
COSTS
$55 per player
per season
AGE
ROSTER SIZE
Min-Max
COST per
player
 5U
      NA
$25
 6U
    6 - 8
$50
 8U
    6 - 8
 $55
 10U
    10 - 12
 $55
 12U
    12 -14
 $55
 14U
    14 -16
 $55
Financial Aid
We desire for every child to have the opportunity to play rec soccer. If you are in need of financial assistance please fill out this form HERE
 What extra equipment and gear do I need? (Does not need to be purchased through Capelli Sport)
U5-U8 - size 3 ball
9U-12U use a size 4
13U and above size 5
Shin Guards
Soccer Cleats
Water Bottle
 Questions and Answers
What does my child need to bring to practice?
Shin Guards
Socks
Cleats
Water
What does my child need to bring for games?
Shin Guards 

Socks
Cleats
Water Bottle
Uniform
How will we find out about canceled practice or games?
Messages will be sent out through Playmetrics about cancellations.